By Healthtrip
Blog Published on - 06 October - 2023
The Ultimate Wellness Oasis: RAKxa Wellness and Medical Retreat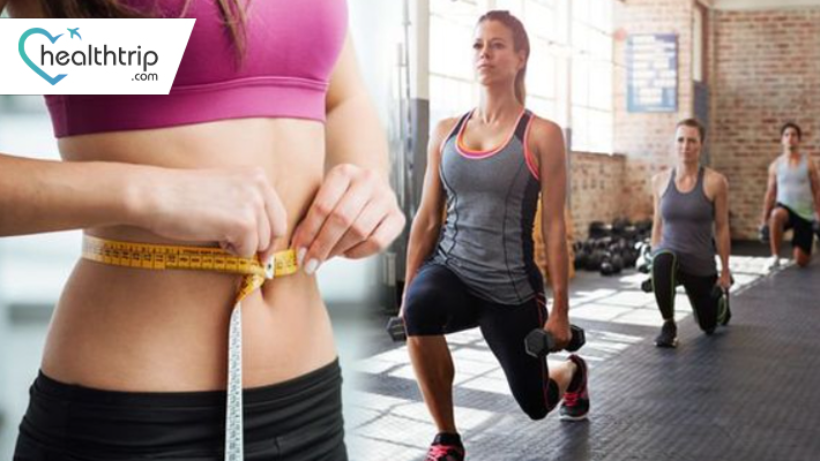 Book free consulting session with HealthTrip expert
RAKxa Wellness and Medical Retreat
is partnered with Vitalife Scientific Wellness Clinic, managed by Bumrungrad International Hospital. Bumrungrad International Hospital is one of the leading hospitals in Asia and is accredited by the Joint Commission International (JCI).
RAKxa Wellness and Medical Retreat is a unique and innovative approach to wellness that combines holistic and scientific methods. Located in Bangkok's "Green Lung," RAKxa offers a personalized wellness journey that begins with DNA analysis to uncover your individual health secrets. During your stay at RAKxa, you'll indulge in luxurious services and enjoy organic cuisine in a peaceful atmosphere on the banks of the Chao Phraya River.
RAKxa is an innovative approach to achieving optimal health that is tailored to meet the individual needs of each guest. By treating the body holistically and addressing the underlying causes of any illness, RAKxa empowers everyone, regardless of their current state of well-being, to restore and maintain their health.


Weight Control & Detox Package
RAKxa's Weight Control & Detox package is a 5–14-night program that focuses on detoxification and weight loss. The program includes a personalized diet plan, exercise program, and wellness treatments, such as massages, body wraps, and hydrotherapy.
Inclusions:
Accommodation in a luxurious villa
Three wellness cuisine meals per day
Daily fitness and leisure activities
Complimentary use of the hydrotherapy area
Comprehensive health assessment
Personalized diet plan
Exercise program
Wellness treatments
Exclusions:
Airfare
Travel insurance
Personal expenses
RAKxa Wellness and Medical Retreat is a great option for those who are looking for a personalized and effective approach to weight loss and overall wellness. The Weight Control & Detox package is a comprehensive program that includes a variety of services to help guests achieve their goals.


For appointments and more information, you can visit Healthtrip