Why is Jaw surgery required?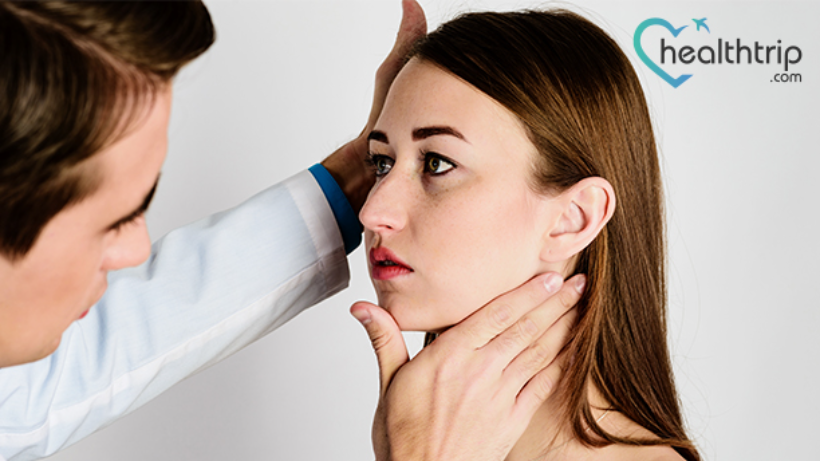 Jaw Surgery
Jaw surgery is also known as orthognathic surgery which is required in order to correct the irregularity of the jaw bones and realign the jaw in cases where the shape is not fine, further it helps to improve the function of the jaw.
Book free consulting session with HealthTrip expert
Further, Jaw surgery is also required for cosmetic purposes and to change the facial appearance of a person. It is preferred in cases where the orthodontist cannot resolve the jaw-related alignment. People who go for jaw surgery are also required to wear braces on the teeth before the surgery and during the recovery process so that the entire jaw along with the teeth gets aligned properly.
Why is it required?
Jaw surgery may be required for a various number of reasons depending upon person to person; some of the important reasons might include:
People who suffer from deep bite issues might go for jaw surgery.
To improve overall chewing
Correct speech
Correct swallowing
Correct jaw fit or jaw closure
To minimize excessive wear and breakdown of teeth
Facial injury
Repair birth defects
To give relief from sleep apnea
Cosmetic purpose
Correct facial imbalance
Repair accidental injuries
Jaw fracture
Also, read - A Complete Guide for a Root Canal Treatment
Risk factors associated with Jaw Surgery
Jaw surgery is generally a safe procedure but every surgery has some or other risk factor associated with it. One should consult an experienced oral or maxillofacial surgeon for the surgery keeping the jaw surgery cost in India into account which is usually affordable.
Some of the risk factors might include:
Excessive Blood loss
Infection
Nerve injury
Relapse of jaw
Jaw fracture
Need for root canal
Failure of surgery
Problem with jaw fit surgery
Unsatisfactory cosmetic results
Also, read - Getting Dental Crown in India- Procedure, Cost, Duration All You Need To Know
How can we help with the treatment?
If you are looking for dental implant treatment in India then be assured, that we will assist you and guide you throughout your treatment in India and will be physically present with you even before it begins.
The following will be provided to you:
Transparent communication
Coordinated assistance and support
Prior appointments with specialists and follow-up queries
Assistance with laboratory tests
Assistance with hospital formalities
24*7 availability
Rehabilitation
Travel arrangements
Assistance for accommodation and healthy recovery
Assistance in emergencies
Our team offers the highest quality health tourism and assists our patients throughout their course of treatment. We have a team of qualified health professionals that will assist you in your medical journey.