By Hospals Team
Blog Published on - 11 May - 2022
What You Should Know About Liver Transplant Criteria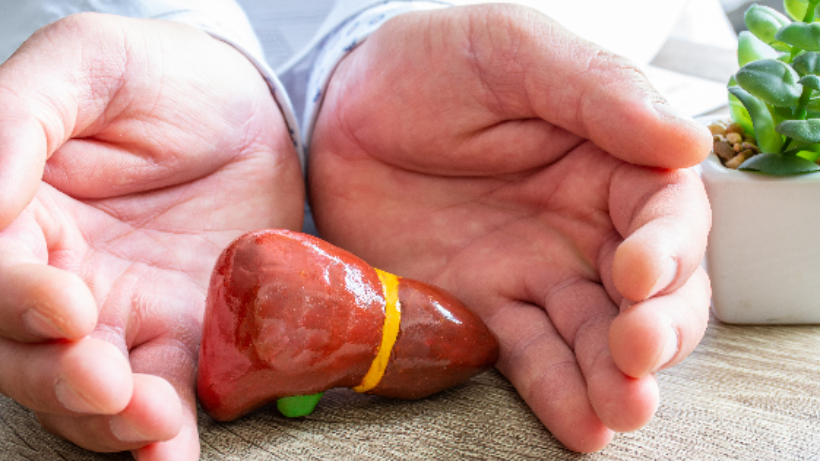 Book free consulting session with HealthTrip expert
Why does someone need to have a liver transplant?
A liver transplant is a surgery that replaces a failing or diseased liver with a healthy liver from someone else's body. You can either receive a whole liver from a recently deceased donor or a portion of a liver from a living donor.
The divided liver has the potential to grow back to the original liver in the donor's or recipient's body.
The criteria for a liver transplant, according to current practice recommendations, need a person to:
-have irreversible liver disease that would be fatal if not treated with a transplant
-have no contraindications to transplantation surgery
-pass a thorough transplant evaluation process
Also, Read - Why Should You Go For Liver Transplant In India?
What are the liver transplant criteria:
Liver transplant criteria for donor- A living donor liver transplant could be a life-saving option in comparison to a deceased donor liver transplant.
To be considered for this treatment, potential donors and recipients must meet certain eligibility criteria.
The criteria are guidelines, and they may differ slightly between liver transplant centres.
As suggested by the hepatologist, to be a donor for a liver transplant, you need to have the following eligibility criteria-
The age of the person should be 18 years -55 tears old
BMI<30
Overall physical health is good
No traces of active infection or malignancy
Absence of heart, lung, and kidney disease
Absence of systemic or pulmonary hypertension
Self-motivating
However, you need to know that a donor can revoke their decision up until surgery.
Liver transplant criteria for the recipient-
To be a listed donor, there should be certain criteria for the recipient that need to be followed-
Liver disease shouldn't be too severe.
Need transplant center's approval for liver transplant
Finding a compatible donor is necessary
When you can't consider a liver transplant?
Apart from the above-mentioned, the excluding criteria for liver transplant include-
Choric alcohol intake for more than 6 months
Abuse of substances
Disabling psychiatric conditions
Active infections
Medical noncompliance with documentation
Inadequate social support
insufficient insurance
Other ailments or illnesses
Poor overall health status
Also, Read - How Much Does Liver Transplant Costs in India?
What is the MELD score in liver transplant criteria?
Anyone suffering from a significant liver condition should be aware of what a MELD score is and how doctors calculate it.
A MELD score can assist evaluate how quickly you need a liver transplant if you are a candidate.
Also helps to understand the chances of a patient's survival during the next three months.
Understanding the association between liver transplant and MELD score:
The MELD score, which ranges from six to forty, is based on the results of multiple lab tests. When an organ becomes available, the greater the number, the more likely you are to receive a liver from a deceased donor.
Why should you consider getting a liver transplant in India?
India is the most favoured place for cancer treatment operations for a few major reasons.
India's cutting-edge techniques,
Research studies and successful implications in the health care sector
NABH accredited hospitals
Assured quality care
medical skills, and
Liver transplant treatment costs in India are among the best in the world, as our patients need affordable and quality outcomes.
All of these have significantly increased the success rate of liver transplants in India.
By simply packing their medical travel to India, organ transplant treatment can substantially benefit the patient. We also offer a comprehensive range of counselling for coping with changes to our national and international patients as well.
How can we help in the treatment?
If you are in search of a liver transplant hospital in India, we will serve as your guide throughout your treatment and will be physically present with you even before your treatment begins. The following will be provided to you:
Opinions of expert physicians and surgeons
Transparent communication
Coordinated care
Prior appointment with specialists
Assistance in hospital formalities
24*7 availability
Arrangement for travel
Assistance for accommodation and healthy recovery
Assistance in emergencies
We are dedicated to offering the highest quality health care to our patients. We have a team of highly qualified and devoted health professionals that will be by your side from the beginning of your journey.