By Hospals Team
Blog Published on - 07 April - 2022
What Does Hair Transformation Mean?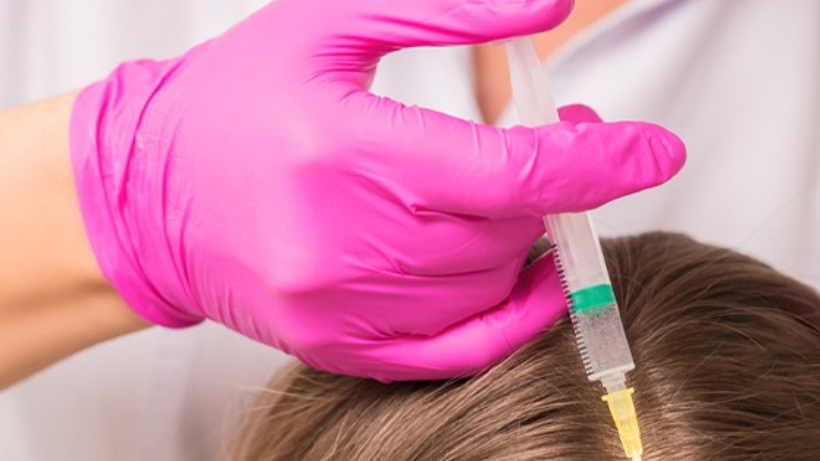 A woman who changes her hair is about to change her life – Coco Chanel.
Book free consulting session with HealthTrip expert
It won't be considered a transformation when you have a simple haircut. A transformation typically entails a drastic change, like a spike or bob cut from shoulder or longer-length hair. It can also change your hair color to purple or pink from natural hair color.
It is pretty standard that we all desire to have that healthy, shiny, and beautiful billboard model-like hair irrespective of being a man or woman. Hair transformation can be a unique and smart way to reinvent yourself.
In this article, we will look into a few different types of hair transformation techniques that can be beneficial for your hair.
Transformation 1: Re-bonding
If you are a victim of frizzy and unruly hair, the re-bonding treatment is a transformation that you should consider. It is a permanent straightening solution that offers life and shine to that unkept hair. We know the unkempt hair look is in vogue, but you need to style it properly. Anyone with an eye will understand whether that messy look is a natural disaster or a style.
Back to the topic of re-bonding treatment, the messy hair gets that straight and nice textured look and feel until the hair grows out of it. The therapy is especially beneficial for those who do not have the time to keep up that messy and unkempt look while keeping the hair healthy.
The benefit of the transformation is it reduces hair tangling hence the hair fall while improving the hair quality.
Transformation 2: Smoothening
Smoothening transformation is similar to re-bonding, but it does not give that poker-straight hair. Instead, it provides natural straightness while reducing the hair's frizz and wavy nature. The benefit of smoothening is it takes less time for the treatment. So if you are pressed for time and want to have a hair that lessens the visibility between the newly grown hair and the treated one, then this is your option.
Transformation 3: Keratin
Want to undergo a hair transformation that gives your dull, dry, curly hair a natural shine? Keratin treatment is a procedure that can be done on any hair, but it is especially beneficial for weak hair. The technique aims to build protein for the hair that adds bounce and shine, helps restore the moisture, and rebuilds the damaged hair. With the keratin treatment, you can easily replenish your lackluster hair to look healthy and shiny.
Not all hair transformation is about moving towards a hippie, punk-rocker style, while there is nothing wrong with that if you want it. But we recommend you to have mental homework for the drastic hair transformation you wish to undergo, so you like it the following day when you wake up.
The New HairDo
No matter what hair transformation you undergo, maintaining and taking care of your new hairdo is equally important as the transformation. So if you don't mind spending at least a few minutes taking care of your skincare routine for smooth, glowy, and healthy skin, it is time you ask for an expert checklist of the things you ought to do for your hair after the transformation. But most important of all, go for a hair transformation for positive reasons.