By Healthtrip
Blog Published on - 06 September - 2023
Top 10 Endodontists in India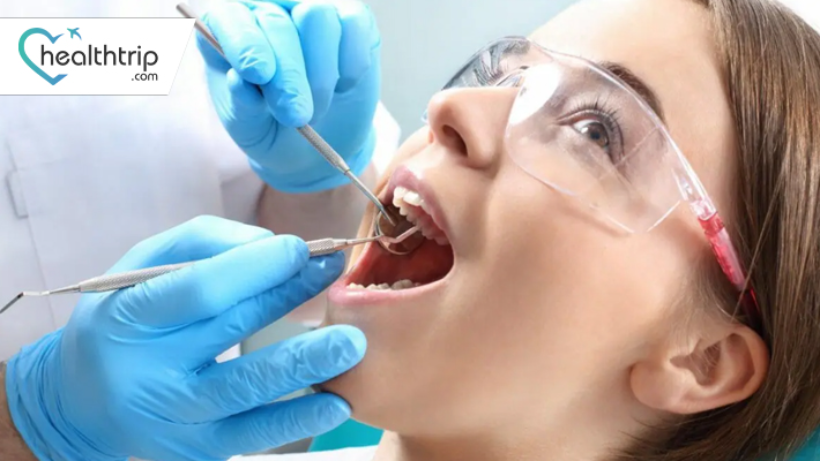 In the vast realm of dentistry, there exists a specialized branch known as endodontics, focusing on the innermost structures of teeth, particularly the pulp and surrounding tissues. When dental issues delve deep into the pulp, the expertise of an endodontist becomes indispensable. In a country like India, with its rich medical heritage, there are exceptional endodontists who have risen to prominence due to their unparalleled skills and contributions to this field. This article delves into the lives and accomplishments of the top 10 endodontists in India, shedding light on their significant roles in preserving dental health.

Book free consulting session with HealthTrip expert
Dr.(prof) Jalaj Tak


Dr.(prof) Neha Gupta
Dr. Gagan Sabharwal


Dr. Bhushan Jayade
Dr. Deepak Sarin


Dr. Sanket Chakraverty



Dr. Prem Nanda


Dr. Gagan Sabharwal


Dr. Vivek Soni


Dr. Kaustubh Das
Read also: https://www.healthtrip.com/treatment/dental-medici...