By Healthtrip
Blog Published on - 28 September - 2023
Is Rhinoplasty Affordable in India? Cost Analysis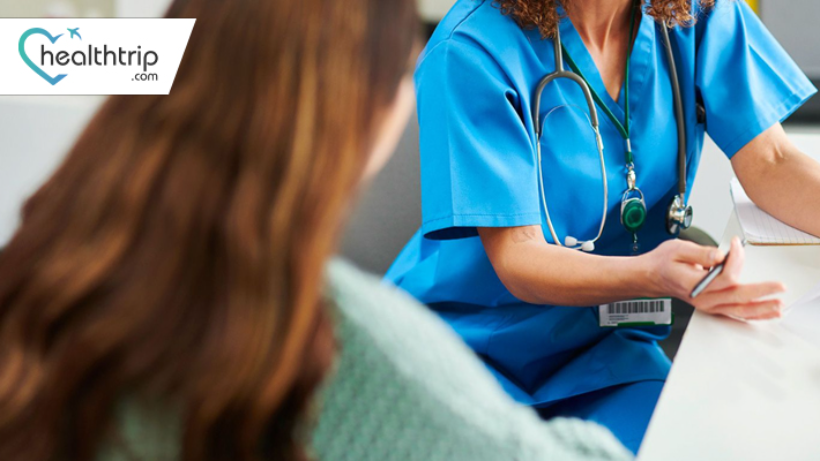 Rhinoplasty, also known as a nose job, is a cosmetic surgery that changes the shape of the nose. It can be done to improve the appearance of the nose, to correct breathing problems, or to both.
Book free consulting session with HealthTrip expert
India is a popular destination for rhinoplasty surgery due to its relatively low cost and high-quality care. The cost of rhinoplasty in India varies depending on a number of factors, including:
The type of rhinoplasty being performed (e.g., open, closed, revision)
The experience of the surgeon
The location of the surgery
The type of hospital or clinic where the surgery is performed.
In general, the average cost of rhinoplasty in India ranges from INR 50,000 to INR 1,50,000. However, the cost can be higher or lower depending on the factors mentioned above.
1. Leading hospitals and doctors for rhinoplasty in India
Here are some of the leading hospitals and doctors for rhinoplasty in India:
1.1. Hospitals:
Apollo Hospitals
Fortis Hospitals
Artemis Hospital
Medanta - The Medicity
BLK Super Specialty Hospital
Max Healthcare
Kokilaben Dhirubhai Ambani Hospital
Breach Candy Hospital
Lilavati Hospital
Sir HN Reliance Foundation Hospital
Jehangir Hospital
1.2. Doctors:
Dr. Debraj Shome
Dr. Ashok Seth
Dr. Anil Behl
Dr. Rajat Kandhari
Dr. Vipul Jain
Dr. Manish Maniktala
Dr. Deepak Chopra
Dr. Arvind Poswal
Dr. Sanjay Parikh
Dr. Ashish Goel
Dr. Navjot Singh
Dr. Ankur Garg
2. Cost of rhinoplasty India:
The cost of rhinoplasty in leading hospitals and with leading doctors in India can range from INR 1,00,000 to INR 2,50,000. However, the cost may vary depending on the factors mentioned above.
3. How to choose a surgeon for rhinoplasty in India?
It is important to choose a qualified and experienced surgeon for your rhinoplasty surgery. Here are some tips:
Ask your doctor for recommendations.

Research surgeons online and read patient reviews.
Schedule a consultation with each surgeon you are considering discussing your expectations and get a feel for their personality and approach.
4. Additional tips for saving money on rhinoplasty surgery in India.
Consider getting surgery in a smaller city or town. The cost of surgery is often lower in smaller cities than in large metropolitan areas.
Ask about discounts for cash payments or for booking your surgery in advance.
Consider getting surgery during the off-season (May-June and September-October). The cost of surgery is often lower during the off-season than during the peak season (November-April).
Get quotes from multiple surgeons before making a decision. This will help you to compare prices and choose the best deal.
5. Conclusion
Rhinoplasty surgery can be a life-changing experience for many people. However, it is important to do your research and choose a qualified surgeon to ensure that you get the best possible results.
For appointments and more information, you can visit HealthTrip

Read More Choosing the Right Hospital: Rhinoplasty in India (healthtrip.com)