Mitral Valve Replacement Cost in India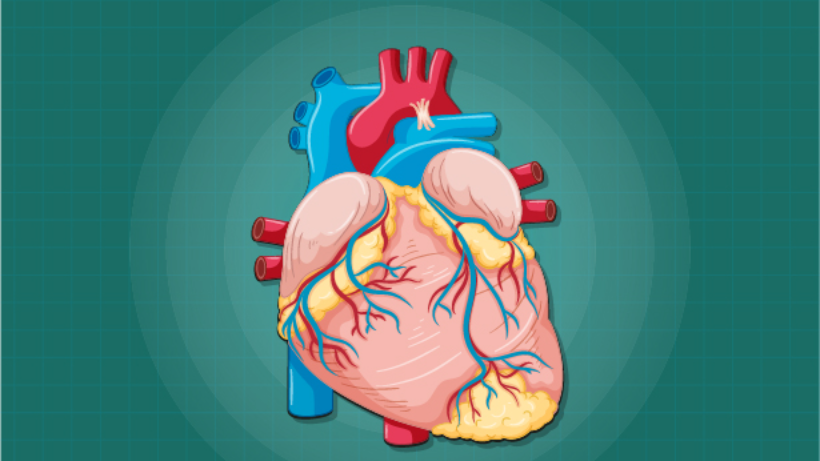 Overview
Mitral valve repair and replacement are surgical procedures used to repair or replace a leaking or stiff mitral valve in the heart. The mitral valve is located between the left and right cardiac chambers. These valves prevent blood from flowing backward. They are like the real flaps that serve as a one-way entrance of blood on one side of the ventricle and a one-way exit of blood on the other. Here we've discussed the necessity of heart valve replacements and the required cost of the same. Keep reading to learn more.
Book free consulting session with HealthTrip expert
Why do you need to undergo mitral valve replacement?
If you have mitral valve disease, you may need surgery or another technique to repair or replace the mitral valve.
Regurgitation of the mitral valve: The mitral valve's flaps (leaflets) do not seal tightly, allowing blood to seep backward. Mitral valve regurgitation is typical in people who have a prolapsed mitral valve. If you have significant mitral valve regurgitation symptoms, surgery to repair the mitral valve is advised.
Stenosis of the mitral valve- The valve leaflets thicken and stiffen, and they may fuse together. As a result, the valve narrows, and blood flow across the area is reduced.
Also, Read - Bentall Surgery: Procedure, Cost
What will happen if the mitral valve diseases are not treated in time?
If neglected, mitral valve dysfunction can lead to a variety of problems, including:
Atrioventricular fibrillation
Hypertension of the lungs
Clots in the blood
Heart attack
Stroke
Also, Read - Aortic Valve Replacement Cost | Types of AVR
Cost of mitral valve replacement in India:
At present, mitral valve surgeries cost between Rs 2 lakhs and Rs 7 lakhs, depending on the complexity of the case, hospital charges, and surgeon experience. Many international patients come to India for this surgery since the prices are approximately one-tenth of what they are in the UK and the US.
Also, Read -
How long does an artificial valve last?
The endurance and lifetime of an artificial valve are determined by the patient's medical state and a number of other factors. Tissue valves have a lifespan of 10 to 20 years. It is, however, impossible to predict how long a valve or repair device will last. Patients who have artificial heart valves should undergo a yearly check-up with their doctor to ensure that the valve is working properly.
How can we help with the treatment?
If you are in search of valve replacement surgery in India, we will serve as your guide throughout your treatment and will be physically present with you even before it begins. The following will be provided to you:
Opinions of expert physicians and surgeons
Transparent communication
Coordinated care
Prior appointment with specialists
Assistance with hospital formalities
24*7 availability
Arrangements for travel
Assistance for accommodation and healthy recovery
Assistance in emergencies
Our team is dedicated to offering quality health trips and comprehensive care to our patients. At Healthtrip, we have a team of highly qualified and devoted health professionals that will be by your side from the beginning of your journey.