Lung Cancer Surgery Cost- All You Need To Know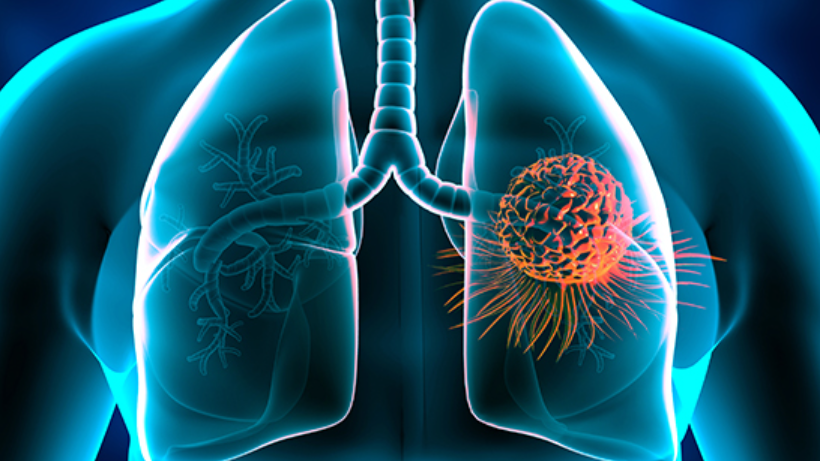 Overview
If you or someone you know is suffering from cancer, then you might know that the treatment comes with a hefty price. You can get financial help from your health insurance plans, including Medicaid and Medicare, which can help you cover the bills. However, there are some invisible costs too that may come as a surprise. Here we've discussed the overall cost of lung cancer treatment in India. Continue reading to learn more.
Book free consulting session with HealthTrip expert
Medical costs breakdown:
Even if you have health insurance, you will be responsible for a portion of your medical expenses. The amount you pay is referred to as "out-of-pocket" charges by insurance companies. These may include the following:
Premiums- The monthly amount you pay to the insurance provider for your health coverage.
Deductibles. The amount you pay for medical expenditures before your insurance plan covers you.
Co-pays- After you've met your deductible, you pay a set amount for a specific health-care service.
Out-of-network charges: These are the fees you must pay if you visit a health care expert who does not have a contract with your insurance company.
Lung cancer treatment costs:
Cancer can be treated with surgery, radiation, chemotherapy, and targeted or immunotherapy, either alone or in combination, depending on its stage. A benign or stage 0-1 cancer, for example, can be treated surgically, whereas more advanced stages may necessitate radiation, chemotherapy, and surgery.
What are the invisible costs that you may have to pay?
Aside from treatment fees, you may incur other charges that you were not expecting. They may include the following:
Getting to and from medical appointments, routine scans, and doctor visits
A place to stay if you are undergoing specialist treatments at another location.
specially prepared meals for the patients.
Childcare assistance or a home health aide
Another indirect cost for those living with lung cancer is lost pay while they deal with the disease. Some people leave or reduce their workload to make time for cancer treatment and lifestyle adjustments.
Additional cost that you can add up on your medical bills-
Even if you receive care at a clinic that is in-network with your health insurance, you may incur unexpected medical expenses. This occurs when you are billed by a provider whose services are Such as a lab test, which is not covered by your insurance, even if the facility is covered by your insurance. Your insurance company may only cover a portion of the treatment, leaving you to pay the remainder.
Questions that you need to ask your health care team about the cost of cancer treatment:
Inquire with your doctor about treatment expenses and potential less expensive alternatives. They may be able to recommend assistance programs that will aid you in managing or reducing your costs.
Ask:
What will the treatment cost?
Are there any low-cost therapy options?
What are the main provisions of your insurance policy?
How much of the expenditures will be covered by insurance?
What is the average cost of a hospital stay?
What does rehabilitation look like following treatment? What will it cost?
Why should you consider getting lung cancer treatment in India?
For a few major reasons, India is the most favored place for various treatments and operations.
India's cutting-edge techniques,
NABH accredited hospitals
assured quality care.
medical skills, and
Our lung cancer treatment costs in India are among the best in the world, as our patients need affordable and quality outcomes.
All these have significantly increased the success rate of lung cancer treatments in India.
The patient can substantially benefit from the treatment by simply packing for their medical journey to India. We also offer a comprehensive range of counseling for coping with changes to our national and international patients as well.
How can we help with the treatment?
If you are in search of a lung cancer treatment hospital in India, we will serve as your guide throughout your treatment and will be physically present with you even before your treatment begins. The following will be provided to you:
Opinions of expert physicians and surgeons
Transparent communication
Coordinated care
Prior appointment with specialists
Assistance with hospital formalities
24*7 availability
Arrangements for travel
Assistance for accommodation and healthy recovery
Assistance in emergencies
We are dedicated to offering the highest quality health care to our patients. We have a team of highly qualified and devoted health professionals that will be by your side from the beginning of your journey.