Knowing the Risks of Double Valve Replacement Surgery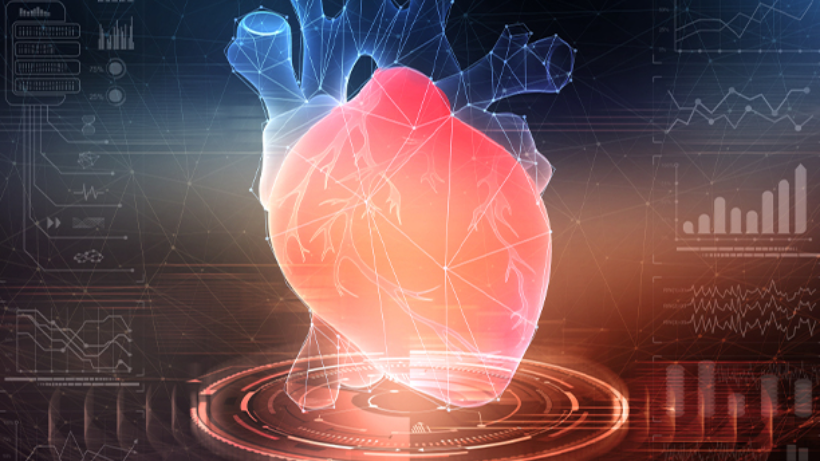 Overview
Heart valve replacement surgery is generally seen to be effective, and you should immediately begin to notice the benefits of your new prosthetic heart valve. However, every surgery comes with a certain set of risks and complications. Problems might occur even after a successful surgery. Here we've discussed a few common risks related to the same so that you will be aware if you notice any specific symptoms.
Book free consulting session with HealthTrip expert
Heart valve replacement procedure- know in brief:
In most circumstances, heart valve replacement is performed as open-heart surgery. The surgeon will open your chest and heart to remove the damaged valve. In rare circumstances, the valve can be replaced through a small incision near the sternum or beneath the right chest muscle. This comes under minimally invasive surgery.
Your doctor may recommend the following to assist you in preparing for the procedure:
Speaking with various surgical team members, such as the anesthesiologist, surgeon, cardiologist, respiratory therapist, and nurses
Discussing the operation's specifics with family members
Visiting the intensive care unit (ICU), where you may be admitted for postoperative care
Also, Read - Advantages of Minimally Invasive Surgery
Benefits associated with valve replacement surgery:
You should be able to resume your normal activities in due course. Every patient heals at his or her own speed. Your recovery is determined by your total strength and fitness. As your new prosthetic heart valve begins to help your heart work more efficiently, the effects of your old, damaged valve on your body will progressively fade.
Also, Read - Minimally Invasive Surgery Benefits
When do you need double valve replacement surgery?
When one or more valves become faulty or leaky, blood flows backward, resulting in less blood being pushed in the proper direction. Your healthcare professional may decide that the defective valve(s) must be surgically repaired or replaced based on your symptoms and the overall state of your heart.
Also, Read - Aortic Valve Replacement Surgery Complications & Risks
Risks associated with double valve replacement surgery:
Risks associated with surgical aortic and mitral valve replacement include the following:
Death
Blood clots form in the heart or on the replacement valve. These clots could become dislodged and migrate through the bloodstream (thromboembolism). This issue may result in a stroke or heart attack.
Obstruction of blood circulation to the heart, leading to heart tissue damage (myocardial infarction)
Angina (chest pain)
Atypical heartbeat (cardiac arrhythmia and dysrhythmia)
Heart attack
Anemia can be caused by damage to red blood cells (hemolysis).
Blood flows around the outside of the prosthetic valve (paravalvular leak) or any valve malfunction that causes blood to leak after the valve has closed (transvalvular leak).
Any issue with the prosthetic valve that causes the valve opening to narrow (stenosis)
Also, Read - Mitral Valve Replacement Cost in India
Follow-up and monitoring after surgery:
Following your hospital discharge, you will need to see your doctor for follow-up appointments. During these appointments, your doctor may prescribe laboratory tests such as echocardiography, x-ray, or electrocardiogram to ensure that you are recovering properly.
You need to check the dosage of anticoagulants(if you are taking any) at a regular interval.
Also, Read - Understanding The Complications of Aortic Valve Replacement Surgery
How can we help with the treatment?
If you are in search of valve replacement surgery in India, we will serve as your guide throughout your medical treatment and will be physically present with you even before it begins. The following will be provided to you:
Opinions of expert physicians and surgeons
Transparent communication
Coordinated care
Prior appointment with specialists
Assistance with hospital formalities
24*7 availability
Arrangements for travel
Assistance for accommodation and healthy recovery
Assistance in emergencies
Our team is dedicated to offering quality health trips and comprehensive care to our patients. At Healthtrip, we have a team of highly qualified and devoted health professionals that will be by your side from the beginning of your journey.