By Hospals Team
Blog Published on - 07 April - 2022
Is Hair Transformation Good For Hair?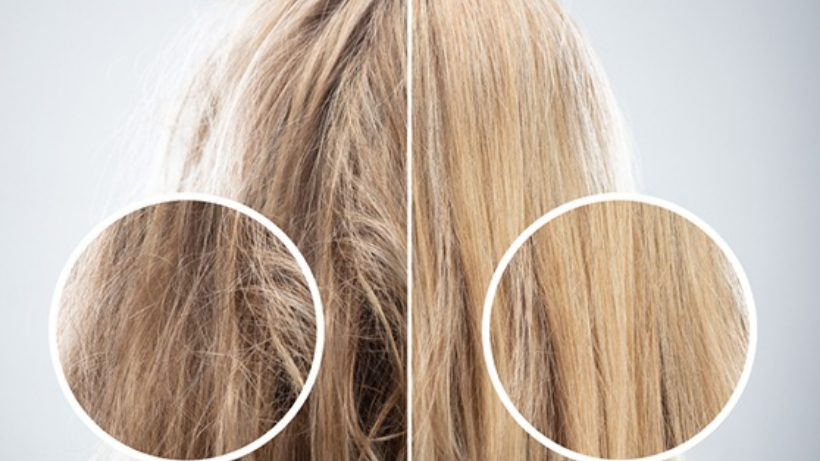 Changing your hairstyle can be beautiful when done correctly, whether you are thinking of a few snips here and there or going from a drastic long-hair-do to a short pixie-cut. The easiest way to change your look is by transforming your hairstyle.
Book free consulting session with HealthTrip expert
The hair transformation has the power to change the way you look and your attitude. But what exactly is hair transformation?
Fundamentally a hair transformation refers to changes made in your hair that are visible. Just a few snips from the length that barely anyone notices do not typically will be termed as hair transformation. But knowing when to go for hair transformation is the key to getting the best of the technique.
Here are seven signs that your hair needs transformation, and it will be good for the hair.
1. Same Old Style
You have been wearing the same hairstyle for ages even though your fashion with clothes has changed. It is time you book an appointment and get a hair transformation done immediately.
2. Increasing Your Age
There are times when hairstyles can make you look older than you are. A few strands of grey can also be the cause. So, if you are often mistaken for being older than your actual age, color your hair and shorten the length to add a bit more spunk.
3. Without Volume
If your hair is falling flat on your crown or lost Volume even after a blow-dry, it's time to head to the salon. Get a haircut that will add layers to the style while retaining the length.
4. No One Complimenting
You might have long, luscious straight hair, but you are not getting any compliments for it. So go to a hairstylist and transform the look with rollers, twist it to a new hairstyle, or get an overhaul transformation by cutting it short. Whatever is your choice, it's time to add a bit of drama to the long lustrous mane of yours.
5. Lacklustre Hair
Limp and dull hair means you have to get some kind of treatment done to your hair. Even though you are happy with your hairstyle and the length, there is nothing out of fashion other than dull, lackluster hair. Several factors can make the hair boring, but a transformation solution like Keratin can help you replenish the hair.
6. Styling Takes Long
If you are spending more than 20 minutes styling your hair, that means your hair texture is failing to make the mark. In such a scenario, head to a stylist and ask for a style or cut that is easy to maintain and does not take more than ten minutes to style.
7. Tying It Up
Every time you go out, if you have the urge to style your hair with a ponytail, the transformation of your hair is on the cards. If you love the length of your hair, then add some layers so you can style it without tying it up. You can transform your look if you are comfortable by opting for a shorter bob or even a long pixie cut.
Want To Transform Your Look?
Follow these seven simple signs, and if any one of them rings a bell with you, it is time to change your look with the hair transformation. Many techniques and treatments can add new life to your hair while complementing your beauty.