How Long Do I Live After Liver Transplant?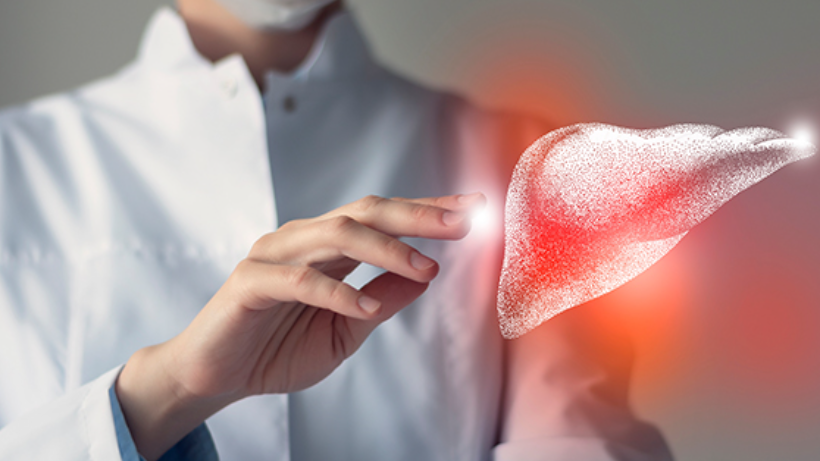 Overview
A liver transplant includes surgical removal of a failing liver and replacing it with a healthy liver, or a portion of one, from a donor. A liver transplant is considered the last resort treatment option for those who are not responding to any other medications. Despite the fact that liver transplants have a high risk of serious consequences, the treatment has a high success rate. People with serious liver diseases usually have their lives saved by the operation. Here we've discussed the liver transplant survival rate in a concise manner. Keep reading to know more about the same.
Book free consulting session with HealthTrip expert
Why do you need a liver transplant?
The liver cannot mend itself when it is badly damaged by scarring. Cirrhosis is the medical term for this stage. When the liver disease progresses, a person may exhibit symptoms such as:
Liver failure occurs when the liver is unable to perform the regular processes required to keep a person alive.
High blood pressure in the portal vein: Scarring in the liver prevents blood from flowing smoothly through it. It causes a buildup of pressure in the portal vein's blood (the vein that feeds the liver). It appears as bloody vomit and blood in the feces.
Also, Read - Life Expectancy of a Liver Donor
Complications associated with the liver transplant?
Doctors will regularly monitor the patient to help prevent and manage issues that may emerge following a liver transplant (LT), such as:
High blood pressure
Diabetes
Cholesterol
Bone thinning
Cancer (as a side effect of the medication given during liver transplant)
Excess weight gain or obesity
Risk of developing an infection
Also, Read - Facts About Liver Transplantation
Let's dive into the statistics associated with the liver transplant:
In the United States in 2015, approximately 7,100 liver transplants were performed. Almost 600 of them were performed on kids aged 17 years.
Liver transplant survival rate:
The National Institute of Diabetes and Digestive and Kidney Diseases (NIDDK) provides the average survival rates listed below. Trusted source for persons who have had a deceased donor liver transplant:
One year after surgery, 86 per cent of patients are still living.
Three years after surgery, 78 per cent of patients are still living.
72% of patients are still alive 5 years following surgery.
53 per cent are still alive 20 years after the operation.
As suggested by several studies, people who receive a liver transplant had an 89 per cent likelihood of survival after one year. The five-year survival rate is 75%. In some cases, the transplanted liver might fail, or the underlying disease can resurface.
To notice any complications, it is critical that your doctor checks your recovery long after the liver transplant surgery. You will almost certainly require regular blood testing. You will also need to take antirejection drugs for the rest of your life.
Also, Read - 9 "Not-to-be-missed" Problems After Liver Transplant
How can we help in the treatment?
If you are in search of a liver transplant in India, we will serve as your guide throughout your medical treatment and will be physically present with you even before your treatment begins. The following will be provided to you:
Opinions of expert physicians and surgeons
Transparent communication
Coordinated care
Prior appointment with specialists
Assistance in hospital formalities
24*7 availability
Arrangement for travel
Assistance for accommodation and healthy recovery
Assistance in emergencies
We are dedicated to offering the highest quality medical tourism to our patients. We have a team of highly qualified doctors and devoted health professionals that will be by your side from the beginning of your journey.