5 ways to transform your hair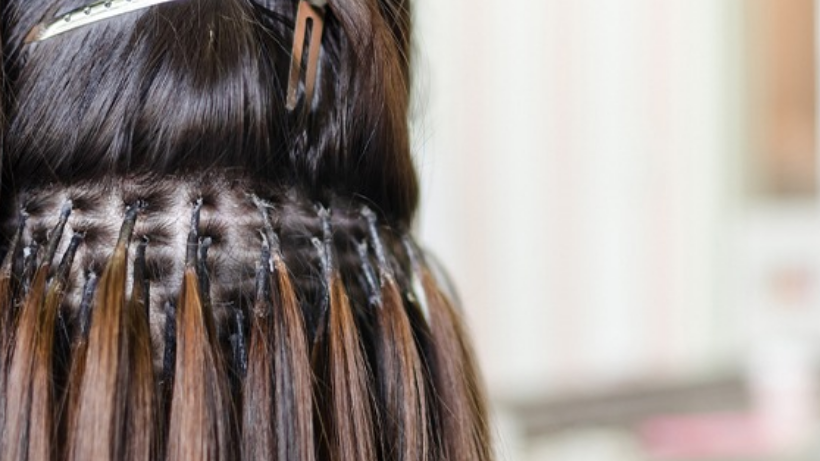 Whether you want to transform your hair with color or cut, it is time to take care of it. Your hair is exposed constantly to the elements, pollution, stress, and styling chemicals and tools. So if you are in the quest for having that lustrous mane, whether in curls, straight, or waves, you need to get your hair transformed from the salon by a professional.
Book free consulting session with HealthTrip expert
In most cases, we rarely think twice before pampering our face at least once a month in a beauty parlour, so why not indulge your hair a bit too? Let it shine and transform from within.
In this article, we will look into five ways to transform your hair in the salon without getting a cut or color.
1. Use Of Keratin
It's time to stop your fight with frizzy, unruly hair and get it transformed with Keratin treatment. You no longer have to torture your hair with flat irons and harsh chemicals to get straight and manageable hair. Regular Keratin treatment can help you achieve that while nourishing your hair with protein.
2. Scalp Treatment
You love your hair length and style, but you are at your mind's end on how to control the dry, itchy scalp or the oily one. The scalp facial, a growing Japanese trend, helps you to scrub the scalp of any sebum. With a healthy scalp, you can warrant healthy hair that is naturally lustrous.
Also, Read - How Can I Get My Hair Transformed?
3. Hot Oil Treatment
This has been part of hair treatment for centuries and can be done at home. But if you want to get the most of this treatment that will transform your hair, get it done at the salon. You can enjoy the immediate benefit since it seals the hair's cuticles while adding instant shine to damaged and dry hair. It also adds volume to flat hair, transforming the mane within half an hour like never before.
4. Moisture Treatment
Suffering from dry hair that also has split ends? The moisture treatment, also known as deep conditioning, adds extra nourishment and moisture to the hair. The unruly tresses are given a deep repairing massage that hydrates the scalp and the hair. In the end, you will have bouncy and healthy hair. This is especially beneficial when you add color to your hair. The colors can make your hair dry, so add the moisture treatment to your coloring service next time.
Also, Read - The patient's FAQ on Hair Transplant Transformation
5. Detox Treatment
Are you suffering from your hair growth being stunted? First, check if your hair is ridden with chemicals and other hair product buildups. Then, you can undergo the detox treatment that removes all these chemicals and clears the hair shaft and the scalp while stimulating hair growth. The treatment while removing the impurities adds nourishment to the hair that gives a natural glow to your hair. We all want the transformation of the hair, i.e., enjoy our natural healthy tresses.
If you are looking for ways to transform your colored hair, then toning treatment is the option. It helps in perfecting the color of the hair. It can be availed in-between complete coloring services or full coloring services. But try and avoid doing the treatments at home, whether coloring from a box or using Keratin products directly on hair without proper experience. You will be incurring more damage than enviable hair transformation.
Final Words
Next time when you are fighting the split ends, patchy colors, unruly frizzy, or damaged hair, go to the salon for your hair transformation. Trust us. You will be thankful that you went there.