Health Care- Rich Vs Poor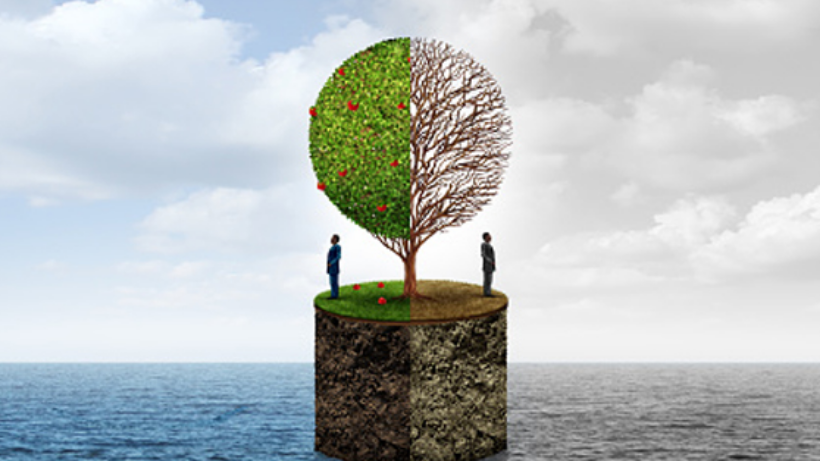 Overview
When it comes to the availability of healthcare systems in India, economic inequality plays a huge role in that. How does health care differ for rich vs poor people? According to a new analysis, there are significant discrepancies in life expectancy across various groups as a result of discrepancies in access to effective healthcare. As per the report, the rich outlive the poor by 7.5 years and these findings are described as indicators of the 'social gradient of health'. Here we have discussed the factors the same.
Book free consulting session with HealthTrip expert
Let's have a look at some statistics:
Disparity starts from birth-Inequality in health outcomes – and hence lifespan – for the less fortunate people begins at birth. According to the research, the infant mortality rate, or the number of fatalities per 1,000 live births of infants under one year old, is around 20% for the wealthy and more than 55% for the poor.
Poverty or inequality? Epidemiologists don't only mean poverty when they say there's more disparity. Poverty and poor health go hand in hand. However, epidemiological research reveals that high levels of inequality have a deleterious impact on the health of even the wealthy, mostly because inequality decreases social cohesiveness, which leads to increased stress, worry, and insecurity for everyone.
Also, Read - 7 Most Outrageous Medical Treatments in History
Persistent lack of funding for public health, with inadequate health infrastructure, has become a pressing issue in the rural health care sector in India.
Healthcare discrepancy based on caste, gender, and income- A improved health system, for example, has helped boost life expectancy over time, but outcomes vary by gender, caste, and economic level, according to the Oxfam India research.
The findings are as follows-
-On average, the affluent outlive the poor by seven and a half years.
-A lady from the general group lives 15 years longer on average than a Dalit woman.
-While the overall infant mortality rate (IMR) is improving, Dalits, Adivasis, and OBCs have higher IMRs than the general category.
Ranked as lowest in expenditure for health- Even after one year into the epidemic and confronting two Covid-19 waves, (the) government of India has repeated its failure to provide 2.5 per cent of GDP for health.
As per the report provided by Oxfam India, more public health funding has a favourable influence on health outcomes during a pandemic.
State governments that spent more money on health had fewer confirmed instances of Covid-19. States with higher healthcare spending, such as Odisha and Goa, also had a higher Covid-19 recovery rate.
Insufficient health coverage- The report provided by Oxfam India, also concludes that the limited funding and coverage of state and union government insurance programs cannot meet the all-encompassing standards of UHC (Universal Health Coverage)
Also, Read - Heal in India - India Emerging as Hub of Medical Tourism
A few words of hope-
In India, the frequency of institutional deliveries (or deliveries in medical facilities or under the supervision of experienced medical staff) grew dramatically between 2015 and 2016, potentially lowering infant death rates while also providing better care for mothers. Since 2015, the overall vaccination rates have also increased.
Unfortunately, the epidemic may have reversed some of these gains. Compared to pre-pandemic vaccination rates, an additional 15 lakh children in India missed routine vaccinations against diphtheria, tetanus, measles, and other preventable infections due to pandemic disruptions, according to the World Health Organization. They have warned last week that missed immunization may increase the risk of developing outbreaks in near future.
Even as we work to repair the damage created by Covid19, it is critical to address the healthcare gaps that have persisted for decades. As proper healthcare access is a constitutional right for all citizens in India.