Heal in India: Emergence of India as a Hub of Medical Tourism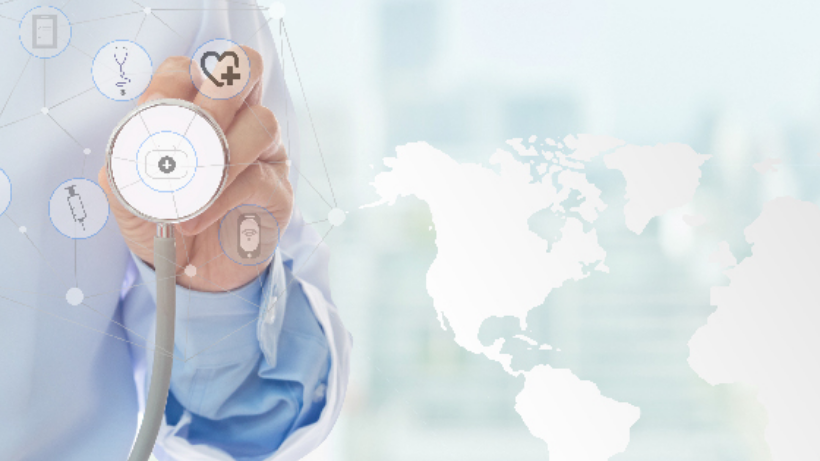 The rich culture and heritage of India have always attracted people far and wide, however, there is one more thing that has led to the emergence of our country as one of the most favorite travel destinations in the world - Health Tourism. You may have traveled for leisure, attended a business meeting, or gone to a wedding, before, but traveling for your
medical treatment
, and that too across seas, surely is a big decision to make.
Medical tourism
is one of the top global industries and if we talk about India alone, it has grown phenomenally over the years. With an estimated CAGR growth rate of 21.1 percent, India ranks 10th among the top 46 countries listed in the
Medical Tourism Index
2020-2021, given by the Medical Tourism Association.
Book free consulting session with HealthTrip expert
Also, read -
Types of Medical Tourism
The question is, what makes India the leading choice of people for Medical Tourism?
Better cost optimization
The treatment of certain diseases and ailments can cost you a fortune in developed countries, whereas when it comes to a developing country like India, one is likely to save nearly 50 percent of what they are bound to spend in their own country. Not only the treatment but also the hospital stay, doctor charges, and traveling expenses are significantly cheaper and pocket friendly.
Affordable accommodation near the hospital
When people travel for medical reasons, they often tend to travel with an attendant to help them and cater to their needs during their post-operative stay. One of the greatest concerns, as you are planning to travel, is to find a good and affordable place to stay, which is in close vicinity of the hospital. When it comes to complex surgeries, people tend to prefer metropolitan cities like Delhi and Mumbai. In India, it is much easier to find affordable accommodation near the hospital where you can stay comfortably.
Also, read - Medical Tourism Economic Impact on a Country
Advanced technology
When it comes to medical technology, India is no less than any western country. The country has an updated health care system with modern equipment and best-in-class modalities for the treatment and diagnosis of a broad spectrum of ailments. Be it the primary treatment facilities, or the secondary ones, both are becoming very strong in India, in private, as well as government hospitals.
Quality treatment
The healthcare facilities in India are at par with excellence and this is the reason why patients from highly developed countries like USA and UK, travel to India for getting their treatments done. The medical experts are immensely trained to handle the most complex cases with utmost proficiency, and their areas of expertise include cardiac, orthopedic, neurological, and oncological interventions. The expert team of doctors is backed by dedicated nursing and paramedical staff.
Age-old therapeutic modalities
Apart from the advanced treatment modalities, India is also the largest hub for ayurvedic treatments and therapies, that are more than 5000 years old. Not only Ayurveda but other age-old modalities like homeopathy, naturopathy, yoga, and Unani medicine are also found here. The Ayush Industry growing commendably and at a phenomenal rate. If you are planning to go beyond the regular treatments and try something new, India is one of the best places to do it.