By Hospals Team
Blog Published on - 12 June - 2021
COVID transmission and balancing life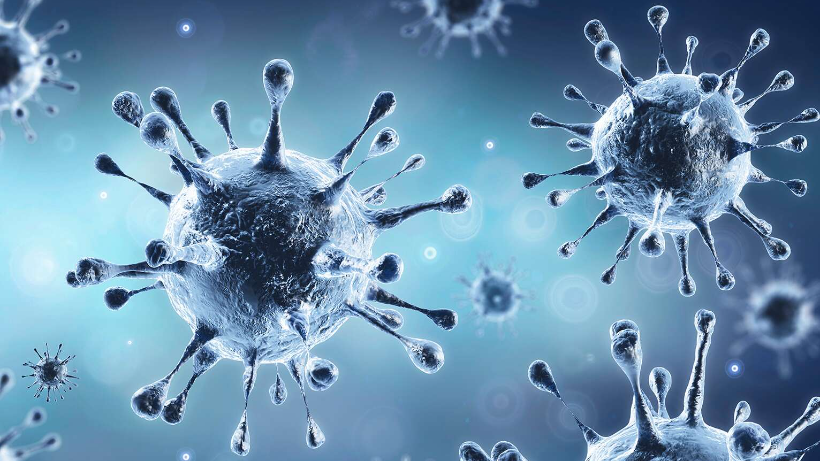 Our life was running so smooth until this corona jumped in. Corona came into play and shook the whole world, and the terror of corona spread trembling waves all over the world. The pandemic made it difficult for everyone to survive, so many restrictions were imposed suddenly, and everything was so pale, and everyone was caught inside their homes. Starting with the lockdown in March 2020 and till today we are in fear of corona.
Book free consulting session with HealthTrip expert
Corona turned out to be the most challenging time for every individual, starting from the wealthiest businessmen to the poorest labourer. The lockdown turned out to be a difficult period, and earning at this time was hard. From a small kid to the senior citizen, everyone had to stay in their homes.
Unprivileged with the facility to move out of your house, the tension in every single head increased. Family meetings, gatherings, functions and celebration, all came to an end. This was very un-normal as no one was allowed to move out for anything irrespective of emergencies.
This pandemic has significantly changed the way of living by establishing the 'new normal' way. To maintain social distancing, all of us are forced to work in remote work environments. While there are certainly some benefits of working from home, this transition has jeopardized our work-life balance. In short, work-life balance is the state of equilibrium where a person prioritizes one's career and personal life equally.
Maintaining work-life balance is essential to lead a healthy, happy life. So here are some simple ways to maintain work-life balance during this pandemic
The key to lead a healthy work-life balance is to use free time for maximum productivity and manage your expectations by working with a little extra grace and patience. A simple example can explain this, imagine you are standing on one leg and putting all your weight onto that leg, your bones and muscles will have to adjust. Suppose your leg gets fatigued in this process because of suddenly balancing all of your weight. In that case, you won't condemn yourself for it, similarly, give yourself some time to adjust in this new work setting and unique work environment. Don't be hard on yourself.
Create a dedicated workspace
At work, you have your workspace, where you can work calmly but that's not the case in your home. Workspace directly impacts our productivity, so creating a designated workspace is essential for creating balance. Let the other people living with you know the boundaries your workspace. This will create healthy boundaries, and you can work calmly in your workspace.
In an average weekday, you would have left the office for lunch or coffee break. But while working from home, it gets challenging to get those break times. If you feel extra pressure to perform and show your 'worth', give yourself a break and cut yourself some slack. A brief walk or a lunch with a family member or your friend are some of the great ways to calm down. By performing these simple activities, you will feel refreshed and ready to be productive.
Establish a routine
Following a routine provides us with a sense of control in our lives. It also gives us a satisfactory feeling at the end of a productive day. Creating a new schedule which is suitable for your situation will be very helpful. Don't forget to reserve some time for your family, friends and loved ones. Carve out some time for yourself too. Have some 'me' time.
Communicate your needs
Communication is essential in these times of social distancing and increased isolation. Try to have healthy professional contact with your boss. 'Relationships can not grow without proper amount of communication' this quote is accurate to life. If you have a hard time managing tasks, talk to your boss and talk to your family for extra help. Communication is the only key to all these problems.
Be kind to yourself
Don't carve out your' me' time for all the workload you got. Don't find excuses like 'I don't have time for self care' to run away from responsibilities like taking your care. Consistency and keeping commitments to yourself are vital to maintaining your mental health in these challenging times. Make 'self care' your priority because without healthy mind and body you will fail to give your 100% productivity and if you are still having difficulties to boost up your mood, monitoring your emotions and physical response throughout the day can be the right way to determine when you might need professional help. Try to have a positive outlook.