10 Best Spine Surgery Hospitals in India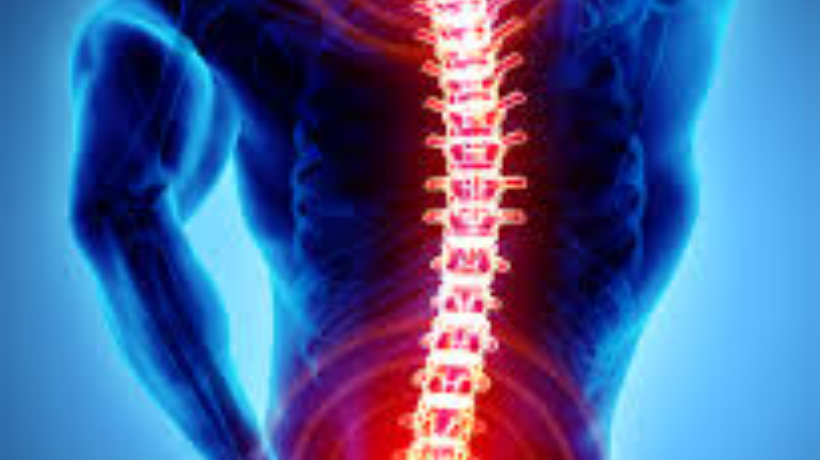 Almost 3 million spinal procedures are performed each year on a global scale. There are innumerable conditions that require spinal surgery beginning from sciatica to spinal cord injuries. When a patient does not respond to conservative
medical treatments
or physiotherapy, then spinal surgery is the last option left with the doctor and the patient. Usually, such surgery can help remove pressure from the nerves and can restore a spine when facing conditions like an unstable or crooked spine.
Book free consulting session with HealthTrip expert
For spinal surgeries, often an endoscopic or microscopic small opening is made through which the surgery is performed. Such surgeries are called minimally invasive
spinal surgery
(MISS). Endoscopic efforts ensure quicker recoveries and lesser damage to the muscle and tissue around the spine. There are ideally two
types of spinal surgeries
performed on patients- either fusion or decompression. Decompression surgeries are done to remove pressure from the nerves. Fusion surgeries are done to stabilize one vertebra over another.
Laminectomy, laminotomy, foraminotomy, disc replacement and spinal fusion, discectomy, and spinal fusion are some of the usual spinal procedures performed regularly on patients.
During surgeries, spinal instrumentations are placed on the back-like plates, along with rods, and bone screws for solidifying the spine by the fusion technique. In many patients, the spinal fusions cause trouble if they do not heal appropriately. However, when the risk-benefit ratio is weighed, spinal surgeries offer more benefits when faced with spinal problems compared to the risks involved.
Some of the best hospitals where spinal procedures are performed regularly and successfully are being listed below for your help.
Top Hospitals for performing spinal surgeries in India
Some of the hospitals where you can undergo spinal surgery are included in the below list.
1. Sakra Hospital, Bangalore

The hospital is wholly equipped to treat every kind of spinal disorder commonly observed in patients who visit the hospital. From spinal cord tumors to corrective surgeries, all procedures are performed here.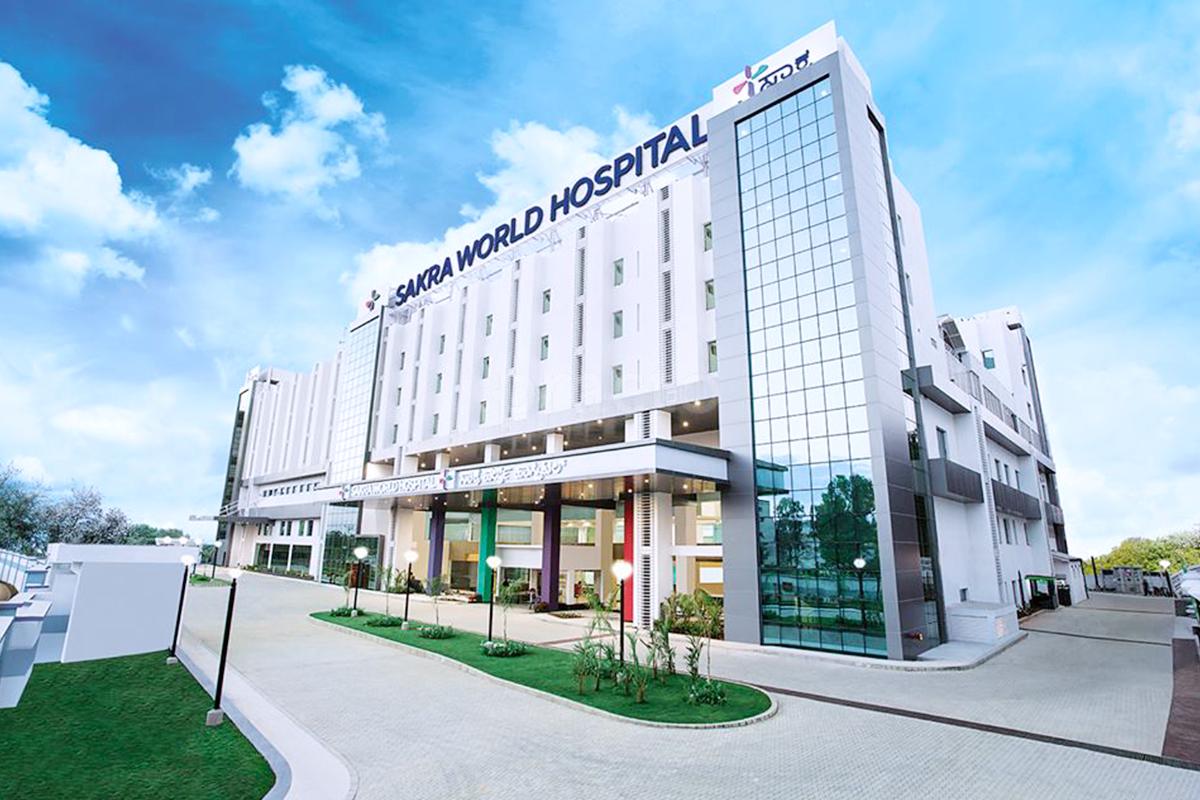 Almost 2500+ surgeries have been performed in the hospital in the past five years.
This hospital has every diagnostic facility needed to find out more about any spine-related problems.
Address: Sy No 52/2 & 52/3, Devarabeesanahalli, Varthur Hobli (Opp Intel, Outer Ring Road, Marathalli), Bengaluru, Karnataka 560103
2. Primus Superspeciality Hospital

The hospital is fully equipped with a wide range of minimally invasive diagnostic, and therapeutic procedures which are used to diagnose the patient's condition. For example, nerve root injections, C.T. guided procedures, vertebroplasty, &kyphoplasty are some of the techniques used to identify the condition of the patients.
Address: Primus Super Speciality Hospital Chandragupt Marg, Chanakyapuri, New Delhi, 110021
3. NOVA Orthopedic & Spine Hospital, South Delhi

This hospital helps your spine return back to health and offers advanced robotics and "pinless" computer navigation for various procedures. It is a 40-bed boutique facility and accommodates three fully functional operation theatres. They have well-equipped intensive care units (ICU) and surgical sub-facilities for different kinds of spinal problems.
Address: R2, Nehru Enclave, Kalkaji, South Delhi- 110019
4. Indian Spine Injuries Center, Delhi

The center has a dedicated staff and "cutting edge technology" to diagnose and treat patients as per their requirements. It has minimally invasive spine surgery procedures including pedicle screw fixation, kyphoplasty, thoracoscopic facilities, and many other options.
It is NABH and NABL certified & attends to the needs of almost two lakh patients from 55 countries. Baclofen pump implantation and many other facilities are made available to the patients at this center.
Address: Sector C, Vasant Kunj, Opposite Vasant Valley School, Delhi – 110070
5. Sattvik Spine Foundation, Bangalore
Spinal surgeries are necessary procedures and need expert hands. This center has expert doctors and staff who can help your spine appropriately. The rehabilitation center offers physiotherapy, occupational therapy, and other vocational training to incorporate a self-reliant life for their patients.

Address: No 13 [Old No 1721], Vrindavan, 41 & A & Cross, 18Th Main Road, 4Th Block East, Jaya Nagar, Near Gn Kalyan Mandap, Bengaluru, Karnataka 560041
6. Fortis Memorial Research Institute, Gurgaon

The team of doctors is highly skilled at performing different surgeries like discectomy, Laminectomy, spinal fusion, and lumbar puncture.
It has MRI (magnetic resonance imaging) 3.0 Tesla, gamma camera with SPECT (Single-photon emission computed tomography) diagnostic provisions for your spinal troubles. To date 10,000 spinal surgeries, 2000 neuro-intervention procedures, and 1400 aneurysm coiling procedures have been done here.
Address: Sector - 44, Opposite HUDA City Centre, Gurgaon Haryana 122002
7. Brains Neuro Spine Center Bangalore

CT (computed tomogram) scan, Magnetic resonance imaging (MRI), neurosonology, and awake craniotomy are some of the possibilities you can explore in this center. Oximetry, neuro navigator, intraoperative physiological monitoring, and operative microscopes are a few other facilities that you can avail here at this hospital.
Address: No. 5, Richmond Road, Shanthala Nagar, Ashok Nagar, Bangalore - 25 (Opp Baldwin School), India
8. IBS Institute of Brain & Spine, New Delhi

The hospital provides comprehensive treatments for Parkinson's disease, and gastroparesis among many other diseases. They provide neuromodulation therapy, peripheral nerve stimulation, cortical electrical stimulation, drug pump insertion, and other such facilities to patients undergoing treatment.
The hospital receives approximately 600 international patients every year.
Address: 73 Ring Road, Lajpat Nagar 3, New Delhi, Delhi 110024
9. Max Super Speciality Hospital, New Delhi

Different diagnostic facilities, several medical and treatment facilities, and modalities are also available in the centre. Microscopes and other sophisticated instruments are used to perform surgery safely in the hospital.
Address: Patparganj, New Delhi, Delhi
10. Joint & Spine Institute- JSI India

Robotic surgery, joint replacement surgeries, spinal procedures, etc are performed in the center. Spinal instrumentations and spinal tumors are dealt with expertise. Post-surgery rehabilitation facilities are also outstanding in the hospital, and costs are economical. Computer navigated surgeries are also highly developed and offer high-level precision.
Address: 94/4, Gurunanak Tower, Oppo Girls Govt. College, Near Sec 14 Gurgaon, Haryana 122001, Gurugram, Haryana 122001
Spinal surgeries are costly, and great care must be taken to ensure their success. If you are planning to get it done for yourself or someone close to you, then you can try any one of the above hospitals depending on your location in the country.
Spinal surgeries should not be taken lightly since their failure is nothing you can even consider in your life. So make sure you follow this list in case of doubt.
If there is something that you want to know further about them, you can use the comment box for this purpose, and we would be happy to help you with more information.